Test lab for Structural Durability
A test lab for Structural Durability - What's that?
The aim is the experimental estimation of material strengths and component lifetimes. For the latter in particular, it is important to reproduce as realistic as possible operating loads on test benches. Depending on the application, material samples or components must be tested. Do you have a fatigue strength problem? Please do not hesitate to contact us.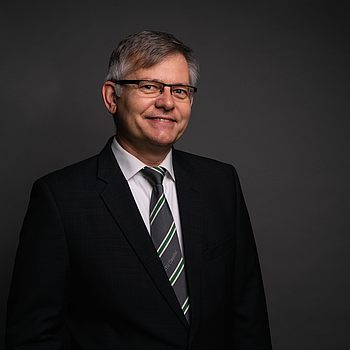 Testing technologies
Depending on the application, various testing techniques are used, including
Servo-hydraulic test benches
Servopneumatic test benches
Resonance test benches
Complexity
Fatigue characteristics can be determined for materials or components. The load situation ranges from single-channel to multi-channel loads. Tests can be performed under standard conditions, at high or low temperatures and under the influence of corrosive media.